Storm Damage Restoration
We Help you Get Things Back to Normal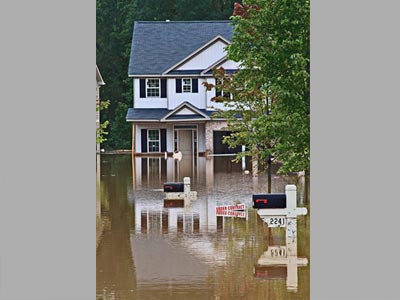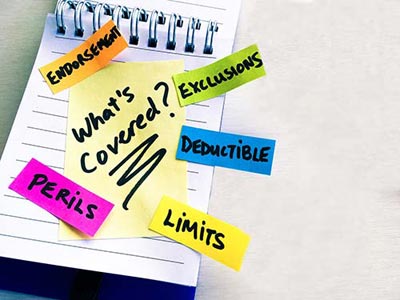 When a Natural Disaster Damages Your Home
When you live in New England, your home is often exposed to destructive natural disasters. Whether a windstorm damages your roof or a pipe rupture causes water damage, you just want things back to normal. You purchase homeowners insurance to pay for your repairs, but sometimes the claim process seems unnecessarily complicated.

At DRR General Contracting in Franklin MA, we have extensive storm damage restoration experience. Our team works with local and regional homeowners insurance adjusters. We cooperate with them throughout the claim process to get your home restored and your claim fully paid.
Working With Your Insurance Company
We've completed enough storm damage restoration jobs to know that insurance companies don't always pay all of the repair costs. When you accept the payment and sign a proof of loss, you may be responsible for the cost of any additional repairs.

Experience tells us that there's often more damage than what's visible during an initial inspection. At DRR, we handle damage variances by reviewing our assessment and repair proposal with your adjuster. We discuss the potential for more damage once we begin repairs and we work to get all of your restoration costs covered.
Product Selection
As with any job DRR performs, we use quality parts and materials because they produce quality results. We work with your adjuster to resolve any LKQ or depreciation issues.
Our Storm Restoration Team
DRR is fully insured. Each tradesman on our restoration team is an experienced professional with required state licenses and certificates.