Home Remodeling in Franklin MA
Quality Products and Expert Workmanship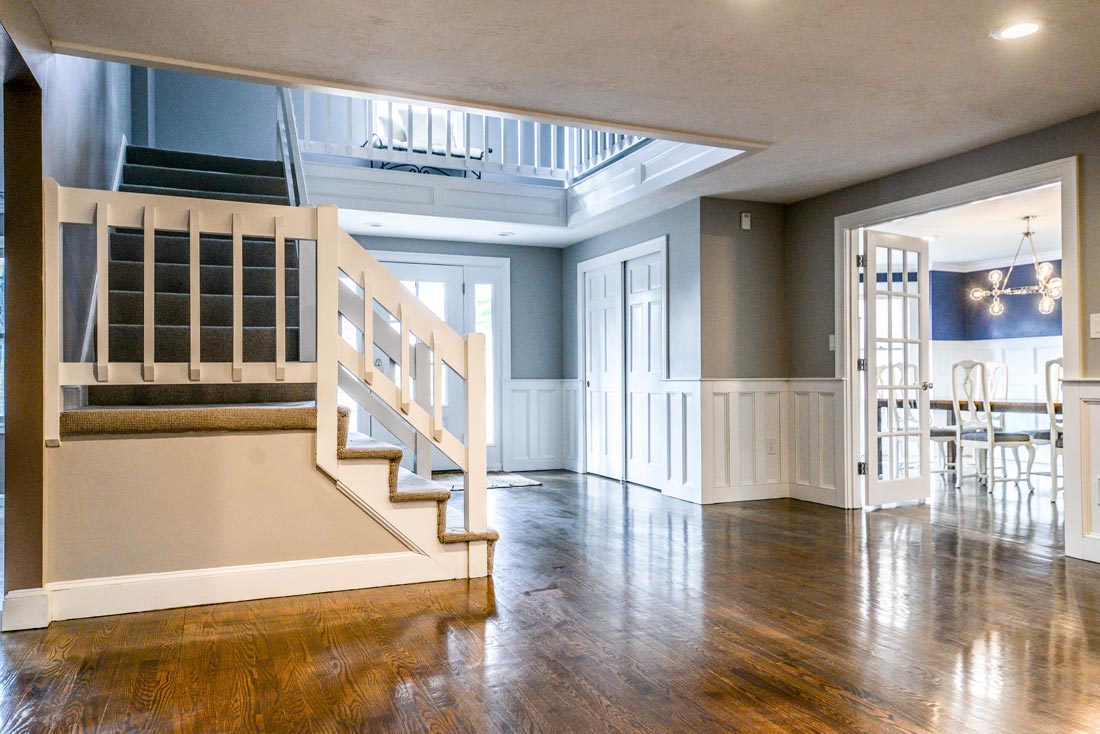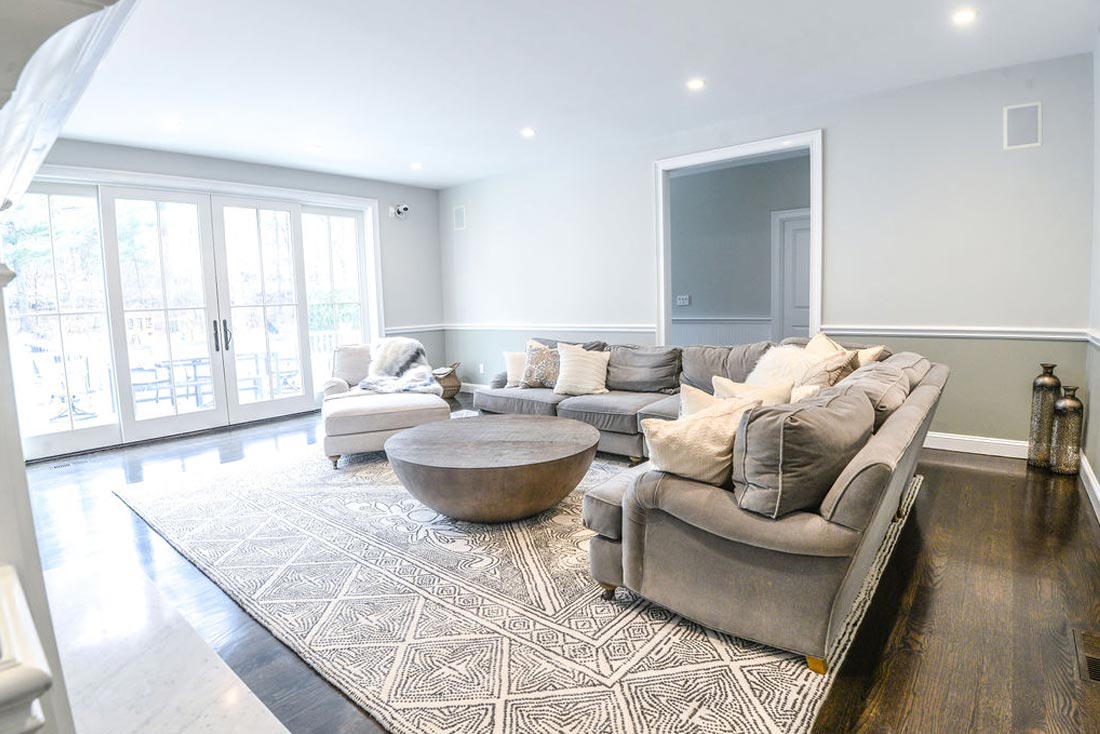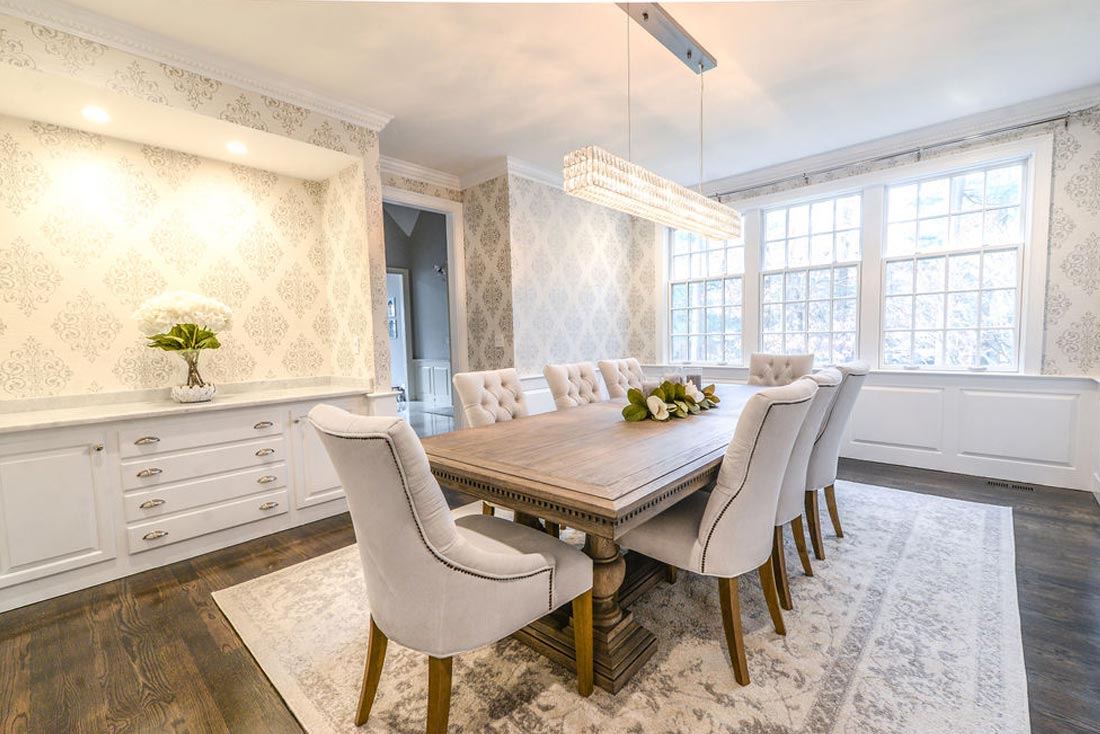 Major & Minor Home Remodeling Projects
The unused space in your home has unimaginable possibilities. Envision your spare room as a media or craft room, a play area for the kids, or even a personal sports bar. Custom remodeling can transform a space into the favorite room in the house.

At DRR General Contracting in Franklin MA, our home remodeling team upgrades doors and windows and installs basement bathrooms. We repair plaster damage and we turn abandoned spaces into rooms you love. Whether your project is major or minor, we give you only quality products and expert workmanship.
Our Home Remodeling Process
As with all of our Design-Build projects, our home remodeling team works through an organized process to ensure the finest results.
The Plan
Whether you want walls to section off an open space, a bathroom addition, or a door installation, we begin with a detailed design. Our Design team plans each remodeling project to your specifications then determines the products and materials necessary to do the job.
Product Selection
We assist you in selecting fixtures, doors, windows, and other products needed for your remodeling job. Quality is important to us, so we work with trustworthy vendors who consistently meet our standards.
Our Home Remodeling Team
DRR is fully insured. We perform remodeling tasks with experienced professionals. Each maintains state-required licenses or certificates.
Tear-Down and Preparation
Before beginning your remodeling work, we handle potential complications during tear-down and preparation.
Basement Remodeling – We check for electrical, plumbing, and HVAC systems code compliance. We separate and box-in conditioned and unconditioned spaces for mechanical systems.
Basement Bathroom – A new bathroom installation requires either tapping into a waste line or installing an injector pump through your concrete floor.
Painting – Depending on the original surface, it may require sanding, primer, wall repair, or other preparation options.
Door/Window Repair – We often encounter wood deterioration, rotting, or other conditions with trim or within walls.