Bathroom Remodel in Franklin MA
Bathroom Renovations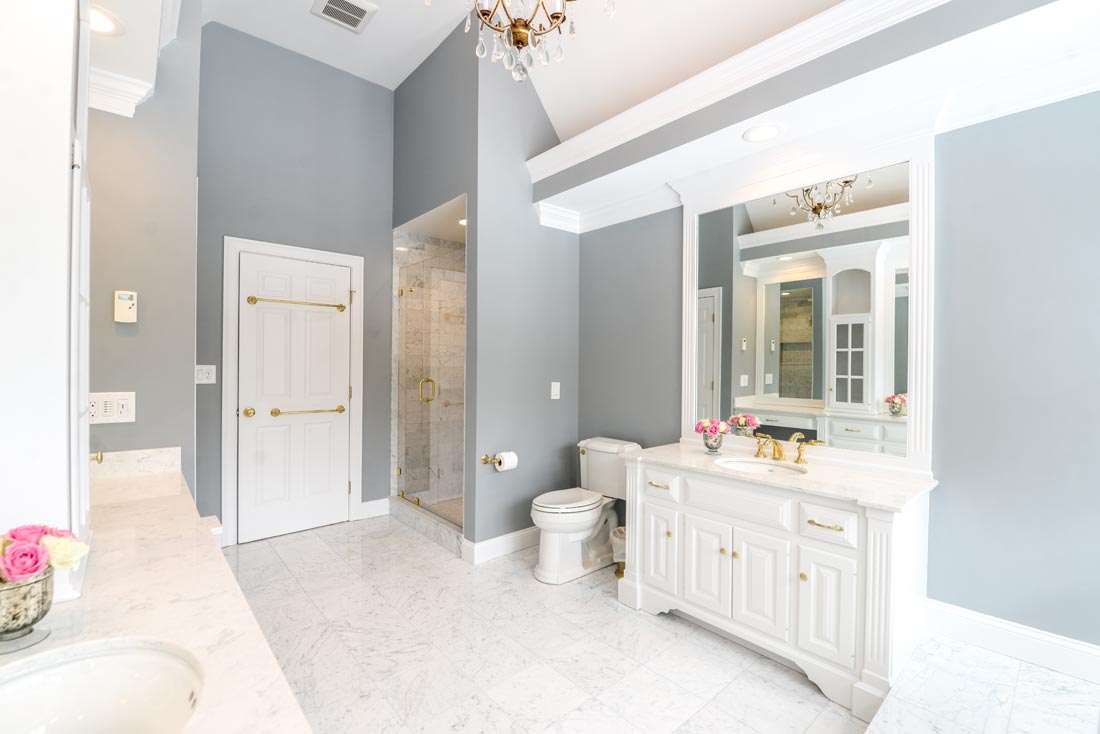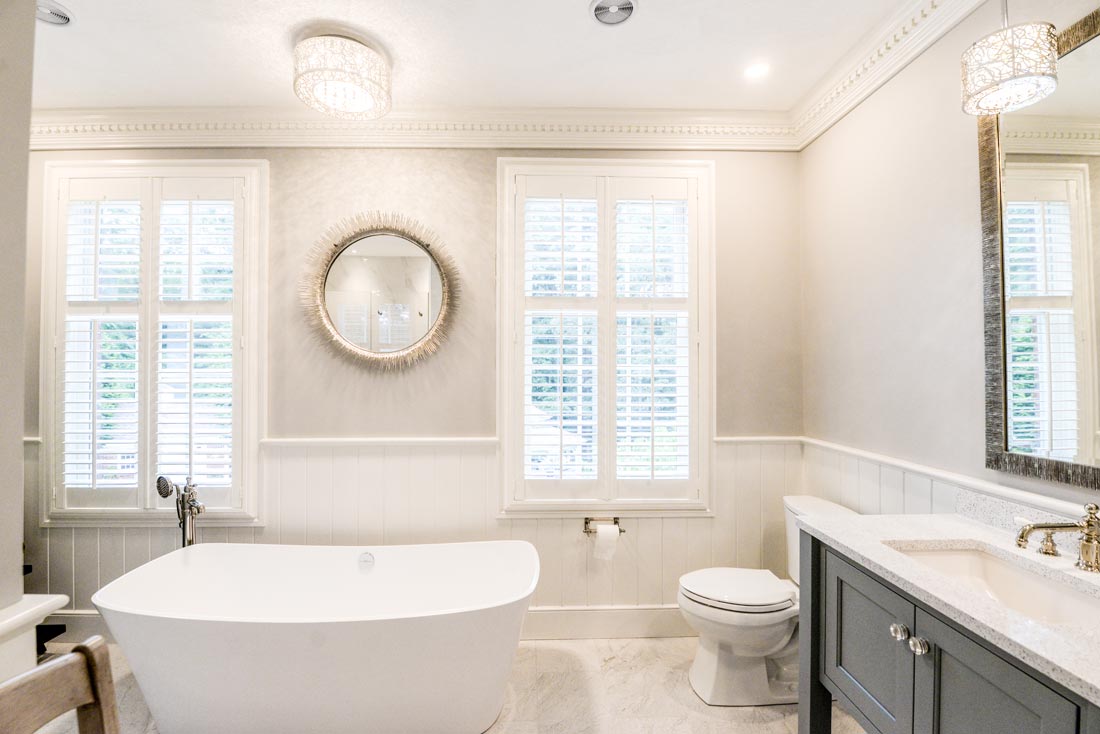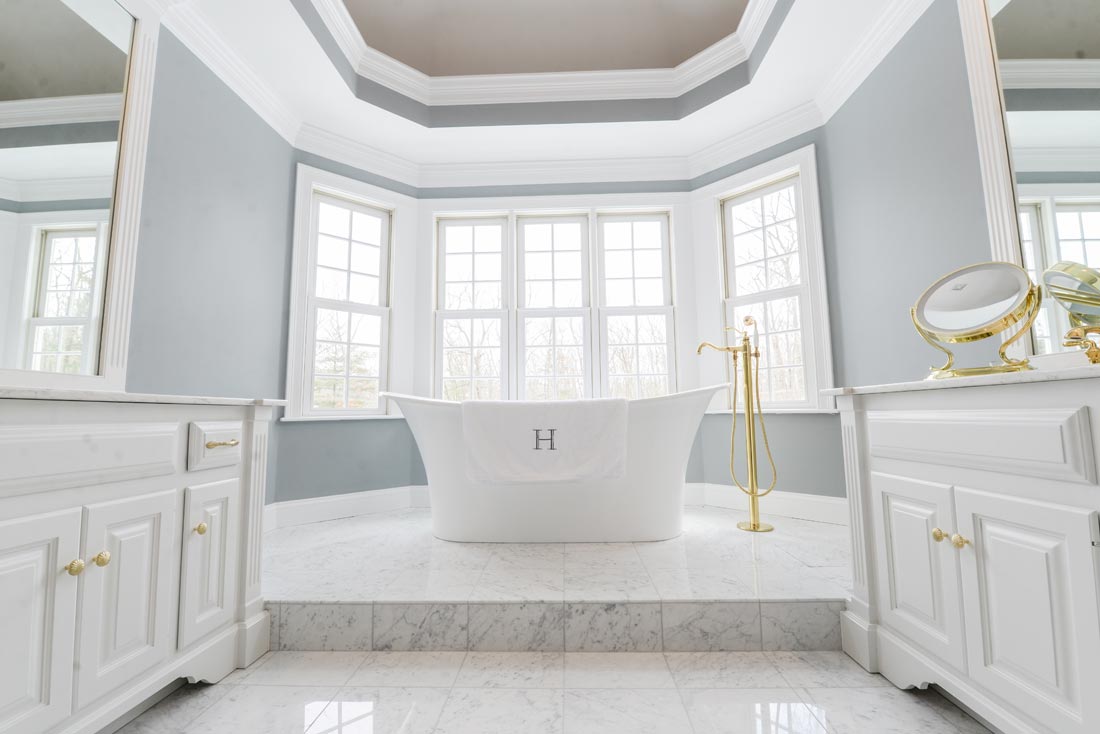 A Beautiful Transformation
Whether your'e remodeling your bathroom or making necessary bathroom renovations, you want a space that caters to your need for peace and privacy. Your bathroom is the go-to spot for your morning routine and your evening rejuvenation. You need properly functioning fixtures but you also deserve a bathroom that's a perfect place for a personal retreat.

At DRR General Contracting in Franklin MA, our goal is to give you a beautiful bathroom transformation that's more than just a face lift. Our Design-build team helps you through the process of choosing vanities, countertops, tile, fixtures, lighting and all the other elements that will be part of bringing your vision to life.
Our Bathroom Remodel Process
The DRR Design-Build team stays involved in every facet of your bathroom remodel project from design to project completion.
The Design
Our Design-Build process is the key to creating your beautiful custom bathroom. We listen to your ideas and show you our past projects to help you imagine the possibilities.

Our designer works with you to plan and create your custom design. During this preliminary stage, we assist you in making the key design decisions that help our craftsmen bring your vision to life.
Product Selection
The vanities, countertops, tile, fixtures, and other elements you choose set the tone for your bathroom style. We assist you during your selection process. DRR Clients trust our design instincts and our commitment to work only with vendors we trust. We have confidence in their products because they meet our quality and performance standards.
Our Bathroom Remodel Team
Experienced construction professionals perform each remodeling task. We are fully insured and each member of our team holds state-required licenses or certificates.
Bathroom Tear-down
Before we begin construction, we tear down your bathroom to the studs. This allows us to detect and correct electrical and plumbing issues. We upgrade to code or better to meet inspection standards.