Home Additions in Franklin MA
Keep the Home You Love and Have the Space You Need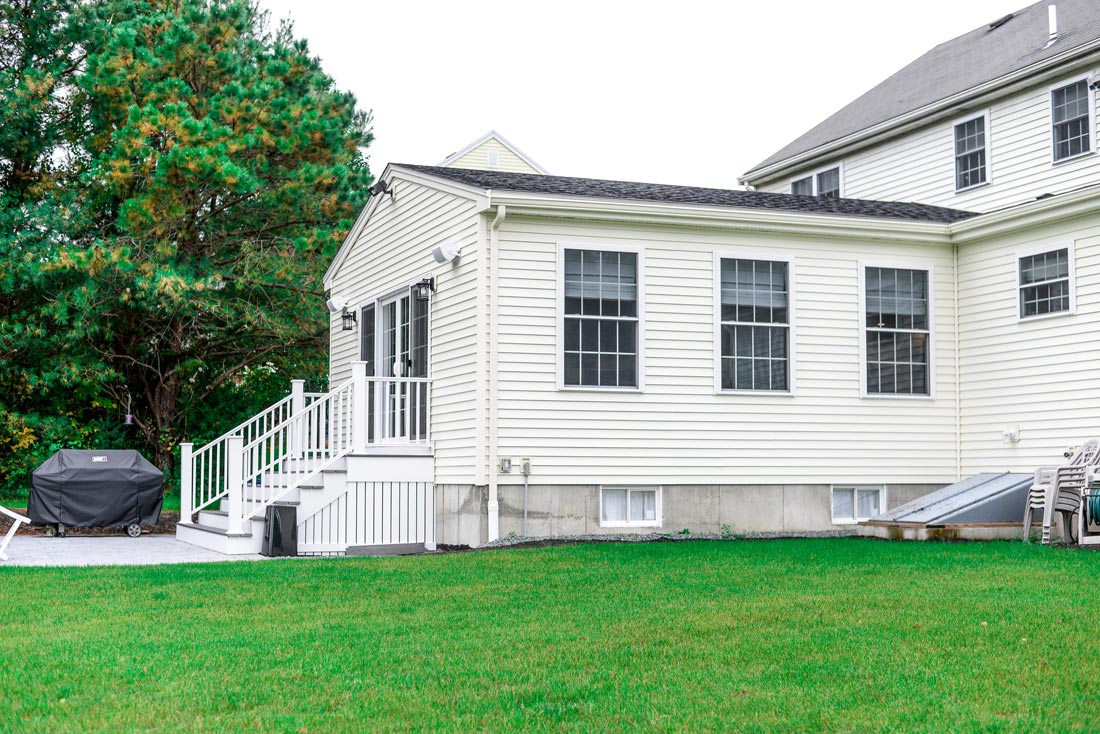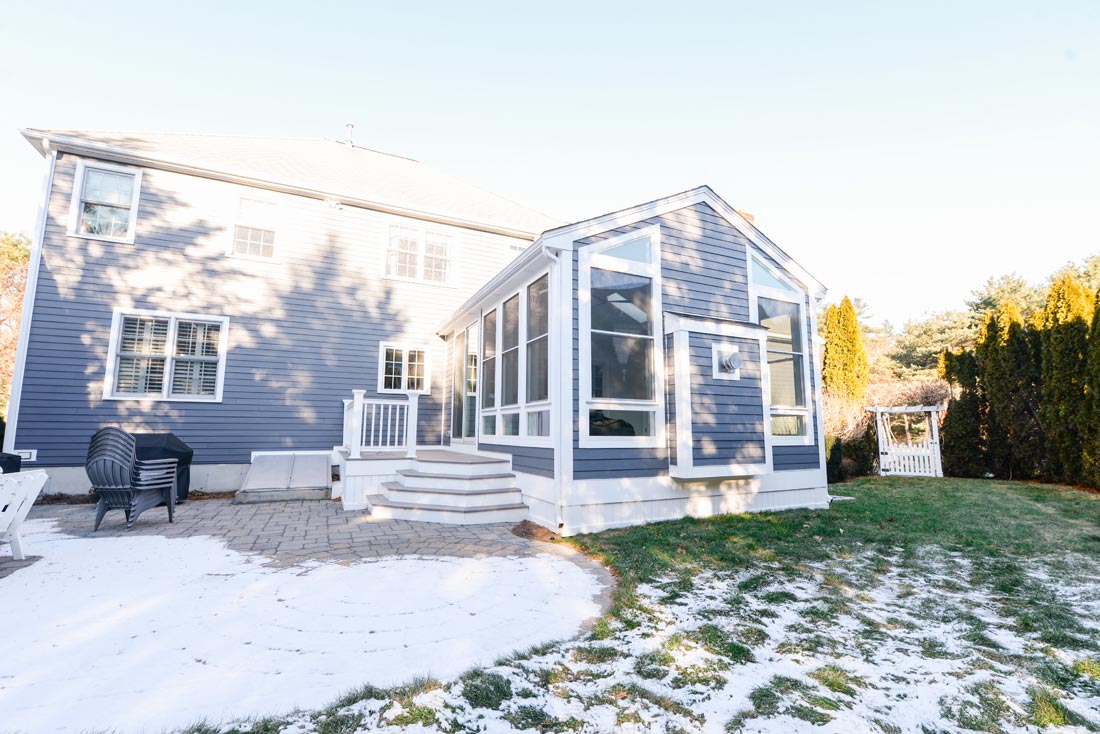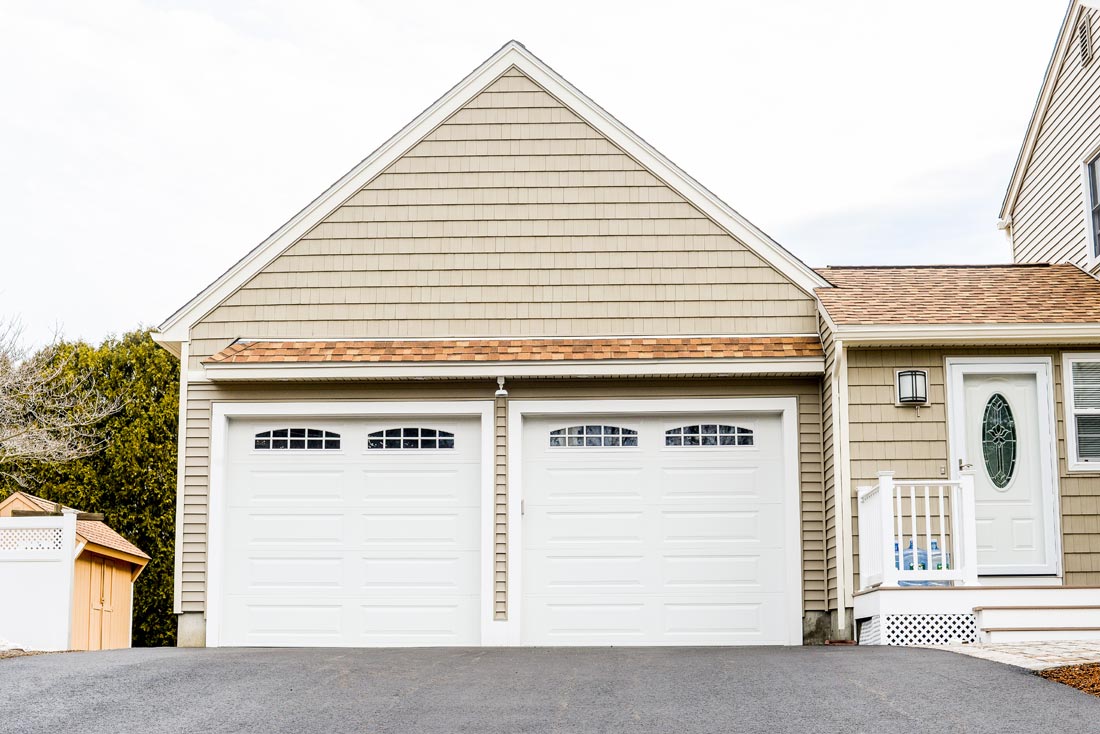 More Space In The Home You Love
If your home is beautiful but not quite spacious enough, day-to-day living feels crowded and uncomfortable. When you love your home and neighborhood, relocating doesn't feel like the right solution. Carefully planned and executed home additions are a much better option. You keep the home you love and have the space you need.

At DRR General Contracting, we give you a home that matches your unique vision of beauty, comfort, and space. Our Design-Build team works closely with you from concept to completion. We deliver quality results so you can enjoy your home for years to come.
The Home Additions Process
Our Design-Build approach simplifies the home additions planning process and keeps the workflow smooth and productive. Our team works together to complete each task while keeping your vision in mind.
Design
Home additions are complicated so we complete every task with efficiancy. Our team helps you make critical project decisions. We work together to decide the best methods and most acceptable cost strategy to meet your goals.

To make the process less intimidating, we address planning, construction, and budgeting during multiple meetings. As the budget and scope of work come together, we bring in the designer to plan the project down to the smallest detail.
Product Selection
DRR works with our preferred product vendors and suppliers. They have a strong track record with products that consistently meet our standards.
Our Home Additions Team
Homeowners trust the DRR team to produce quality results and take care of their homes throughout the remodeling process. We maintain high safety standards. Each project is fully insured and all tradespersons hold state-required licenses or certificates.
Tear-Down
Home additions are as close as you can get to building a new home. It takes time and focused effort to produce the results you deserve but we don't rush the process. If we find adverse conditions when we open up your walls, we perform the required revisions or upgrades.

We use an air scrubbing build-clean machine to protect your personal space from airborne contaminants. We take care to minimize large-vehicle concerns during excavation, construction, materials delivery, and haul-away.